Benefiting from long experience in the transport of people, we have an extremely efficient organization to offer you the best price for the best quality of service. Our know-how is the result of a family business run on a human scale.
AGENCIES AND EVENTS
Our Tourism and Events department offers you a fleet of coaches selected for their comfort and their facilities particularly appreciated on long distance trips.
The transport for the hospitality of travel agencies.
Transportation management for sporting events or businesses.
The presence at your side of a supervisor to coordinate your trips during your major events.
Transporting your customers to trade shows, exhibitions and conventions.
Transporting your employees to seminars, conferences, congresses or site visits.
VIP trips to political summits, inaugurations, commemorations.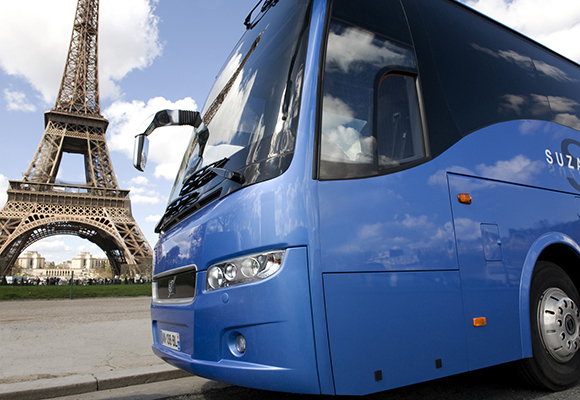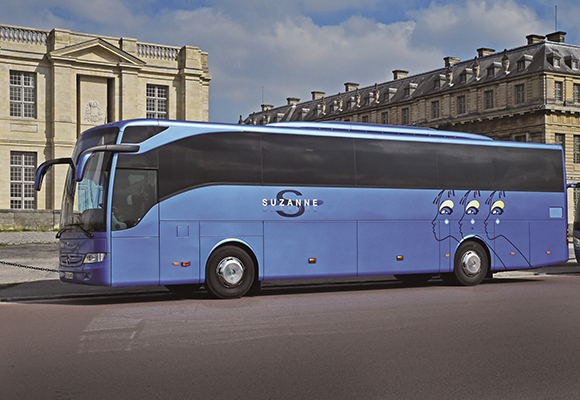 TOURISM
We offer a wide range of services for the transport of people.
Staff transportation, school transportation, school trips, weekends to ski or seaside resorts
Supervised excursions to all destinations (cultural visits, amusement parks, open air days …)
The provision of coaches for your private events, weddings, staff outings, receptions, ceremonies, in the Paris Region, or tourism throughout France and Europe.
SCHOOL OUTINGS
Transporting children or teenagers requires first and foremost thinking about safety, which is why we redouble our attention and caution especially the maintenance of our vehicles and the training of our drivers. School transport, extracurricular, associations security & modernity Community or municipality, school, association School runs Sports transportation to swimming pools, sports facilities, educational sessions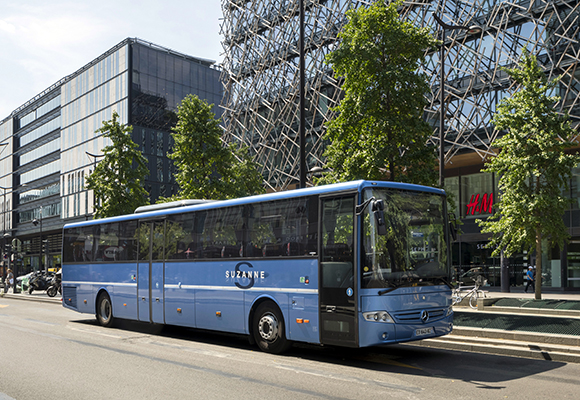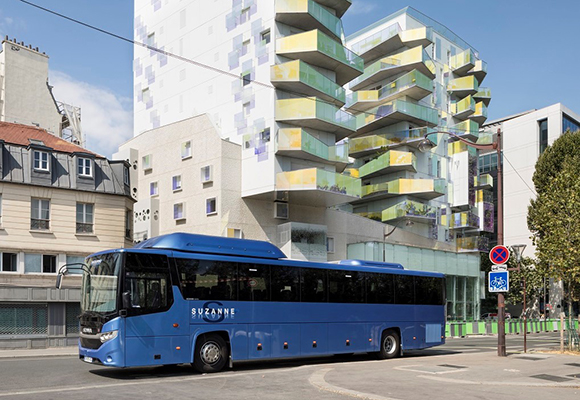 ECOMOBILITY SWITCH TO CLEAN ENERGY
We also have eco-friendly Transport Solutions with about fifteen natural gas vehicles and recently 100% electric coaches of 59 seats.